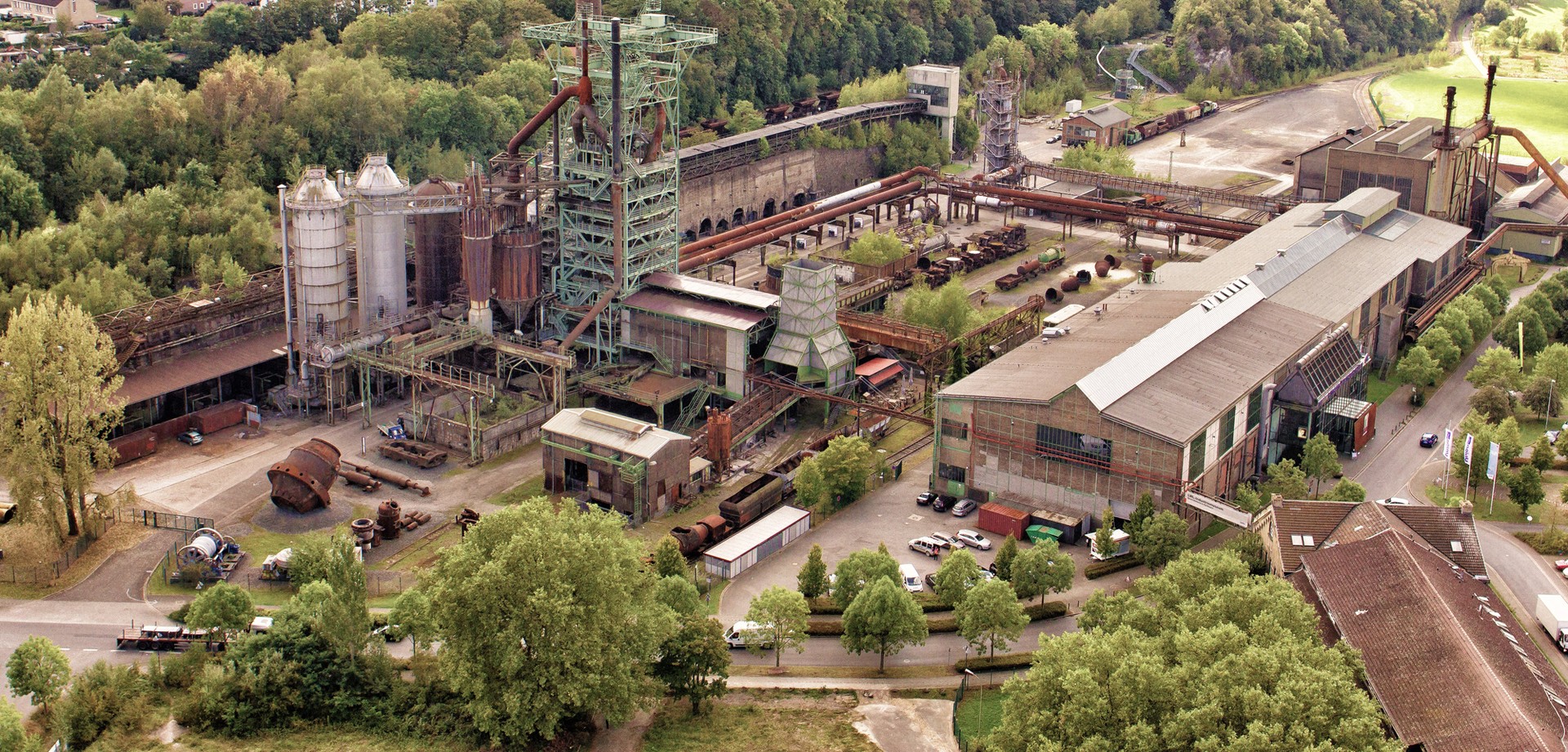 Address
Henrichshütte Hattingen
Werksstraße 31-33
45527 Hattingen


Tel: 0232 49247-140

Fax: 0232 49247-112

Opening hours
Tuesday-Sunday and public holidays 10 am - 6 pm
Final admission at 5 pm

Closed: Mondays (except public holidays) 
Admission charges
Adults: 5.00 Euro
Adults in groups of 16 persons or more: 4.50 euros
Reduced*: 2.50 Euro
Children, young people, pupils: free
* Those entitled to a reduction are recipients of current benefits under the Social Security Codes II and XII, students under 30, trainees, people doing voluntary service, people with a degree of disability of 50%.
Free admission
LWL Museums' Card, LVR Museums' Card, Deutscher Museumsbund, ICOM, RuhrtopCard (once only)
Food and drink
The HENRICHS restaurant is located on the first floor of the blower hall. From the glass gallery guests can enjoy impressive views of the historic hall.
Whether you visit HENRICHS for lunch, for an exquisite multi-course meal in the evening or simply for a coffee after a visit to the museum - you are welcome to relax and enjoy the culinary delights. With its Mediterranean-German cuisine, a changing lunchtime menu and a selected range of wines, cocktails and long drinks, HENRICHS is open for guests as early as lunchtime.
Opening hours: Wednesday to Sunday 12 pm to 12 am
Monday and Tuesday closed.
Contact
HENRICHS
Werksstraße 31-33
45527 Hattingen


Tel: 02324 685963

Fax: 02324 685964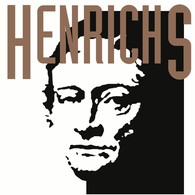 For families
You can explore the museum with our mascot "Ratty", romp around, play and then have a picnic - there's plenty to do on a family outing.
Ratty's trail
Nobody knows the works as well as our little blue rat. Our museum mascot introduces children and their families to the secrets of steel and iron. Tubes and niches form the stopping points along the circular route, which can be explored independently of guided tours. At all these stops there are models and hands-on activities to help you better understand what goes on in a blast furnace.
Every Sunday at 2.30 pm there is a guided tour along "Ratty's Trail" for young visitors and their parents. It is not necessary to book in advance. There is an additional admission fee of 2 euros per person.
The Rackerwerk playground
On the work's playground (the "Rackerwerk") yesterday's hard labour is turned into child's play. That said, the furnace stays cold. Children have to carry gravel up into the funnel of the playground blast furnace. From there it slides down the blast furnace to the tap hole. Here the small blast furnaces transport the "gravel/iron" through the trenches in the tapping hall. Another attraction is a giant slide. The playground has been awarded the German Playspace Prize.
Director
Robert Laube
E-Mail: robert.laube(at)lwl.org
Tel: 02324 9247-122

General Assistant
Delia Elisa Pätzold
E-Mail: delia.paetzold(at)lwl.org
Tel: 02324 9247-118
Dogs may be taken on a leash into the outdoor area. However, dogs are not allowed in the buildings, with the exception of guide and assistance dogs.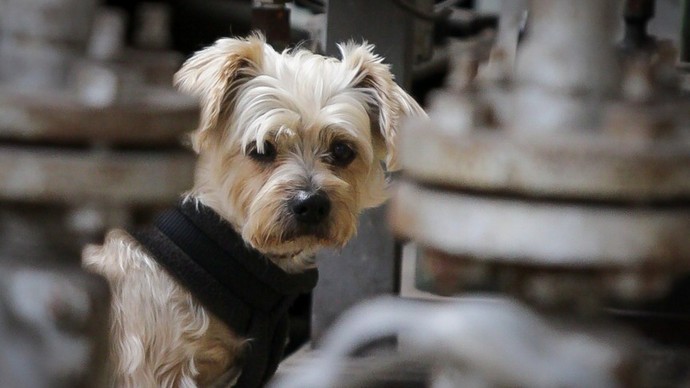 You are welcome to photograph your activities during your visit. You can share your pictures on social media under #industriekultur und #henrichshuette.

For commercial photos, prior consent must be obtained.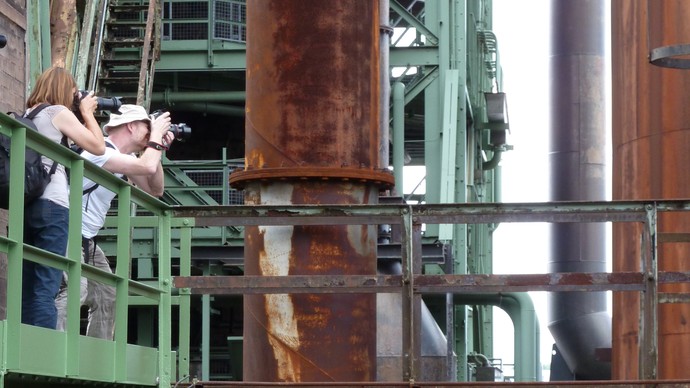 The museum shop at the Zollern Colliery sells books, souvenirs of the Ruhrgebiet, toys and products from all the sites of the LWL Industrial Museum, like pit cloths and glass.

Open Tue - Sun 10 am - 6 pm
Phone 02324 9247-140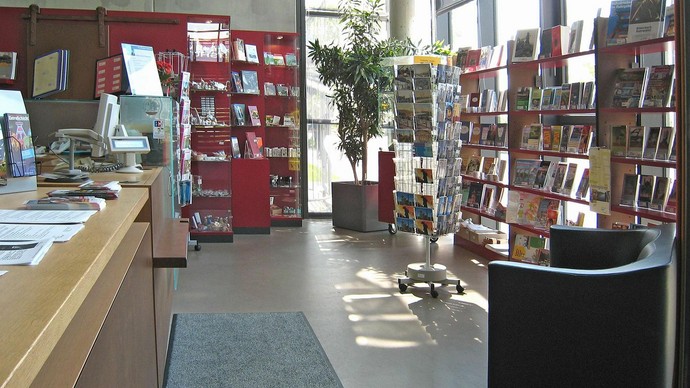 Arriving by car
A 43, exit "Witten-Herbede", and take the Blankensteiner Straße towards Hattingen. Then follow the signs "Route der Industriekultur" and "LWL-Industriemuseum.
Arriving by bus and rail
S-Bahn (suburban railway): From Essen central station (intercity stop) take line S3 (trains leave every 20 minutes and the journey takes about 19 minutes,) to "Hattingen-Mitte". Cross the pedestrian bridge to reach the bus station. From there continue by bus (see below).
Bus: from Bochum main station take line 350 or SB 37 ("Henrichshütte").
From Hattingen-Mitte bus station, take any one of lines 554 ("Industriemuseum"), SB 38 ("Werksstraße"), 350 and SB 37 ("Henrichshütte")
From the direction of Witten SB 38, alight "Werksstraße".
From Ennepetal, SB 37, alight "Henrichshütte".

At Hattingen-Mitte bus station there is a connection to the S3 suburban railway line towards Essen and Oberhausen.